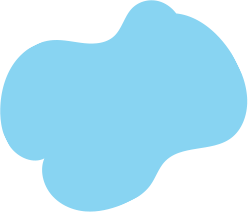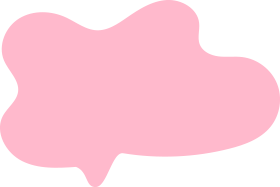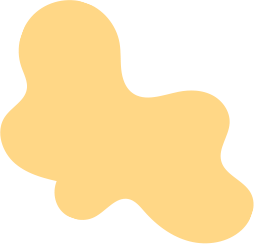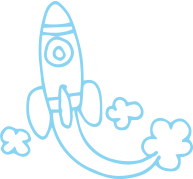 Mary McLeod Bethune Early Child Development Nursery, Inc.
Living, Loving, and Learning Experiences
Let your little ones learn how to be independent and responsible. At our day nursery, our goal is to gear up your children for success.
Discover Our

Educational Programs
Infant-Toddler Program
Our care and learning facility is open on weekdays from 6:30 AM in the morning to 6 PM in the evening. All the children under our care are provided with nutritious meals for breakfast, lunch, and dinner, with afternoon and evening snacks included. We accept newborn children, toddlers, and pre-adolescents (up to 12 years old) into our school-readiness programs.
Pre-K Readiness
Rely on our first aid- and CPR-certified childcare professionals to provide your children with the most empathetic nurturing and attention possible. Let them learn significant life lessons along with those that can help make them excel academically in advance. All members of our teaching staff are qualified certificate and college degree holders.
Comprehensive and Developmental
Children respond the most to experiences that allow them to absorb and appreciate positive values that real-life encounters offer. We provide mentoring that melds essential life lessons with creative learning techniques. Using this child-friendly approach, we succeed in instilling the love of learning and adventure among toddlers.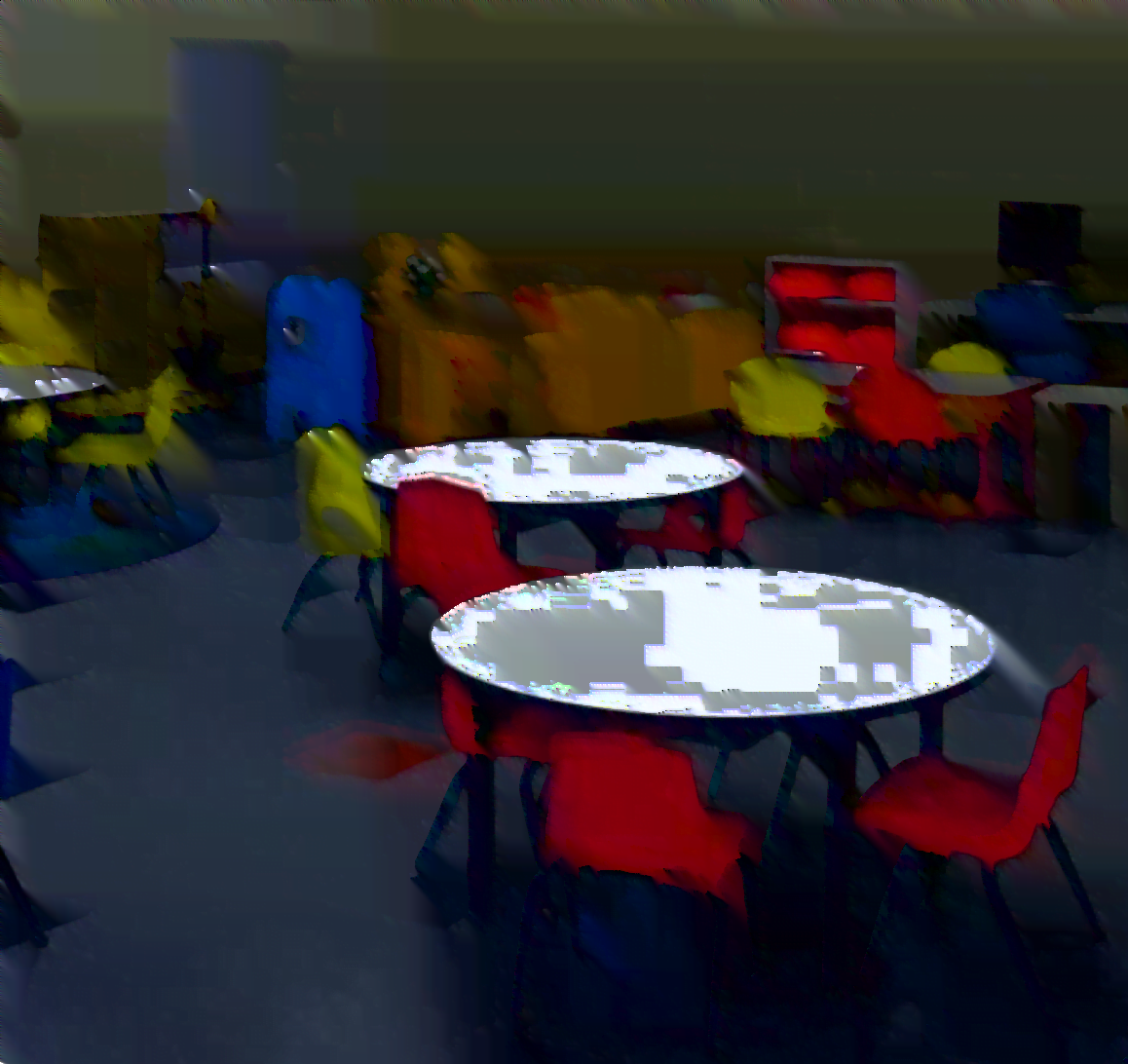 Because Real Life

Offers Valuable Lessons
Allow us to guide your children into great living, loving, and learning experiences at Mary McLeod Bethune Early Child Development Nursery, Inc. We are a non-profit child development center in Corpus Christi, TX.
Parents need not worry about who is going to look after their children after school. We provide free transportation from 10 Corpus Christi Independent School District schools to our center so that they can attend after-school and holiday programs. Private pay options are also available.
Life-changing lessons are learned by your children way ahead of the day that they first walk through the schoolyard's gates. These are the very lessons that they learn from you at home and the ones we teach them at Mary McLeod Bethune Day Nursery, Inc. We prepare children to succeed academically by always setting a good example.
Our Address
900 Kinney Ave
Corpus Christi, TX 78401
Enroll Your Child Now! Call Us