Nurturing a Sense

of Involvement
While Mary McLeod Bethune Early Child Development Nursery, Inc. actively pursues child development along with providing attentive services to families in Corpus Christi, TX and the surrounding areas, we never fail to instill in everyone around us a sense of genuine involvement.
We continue to promote our programs alongside the developmental advocacies we do to build a stronger academic performance and secure the well-being of young people in our care.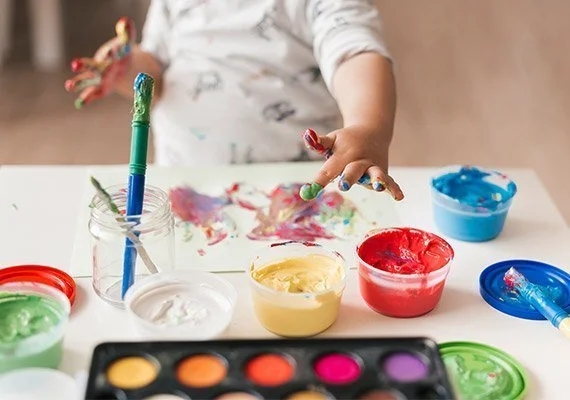 Our center welcomes people eager to contribute their time, talents, and skills. We are in need of qualified board members and program facilitators that can assist kids in field trips, special events, and summer camp activities.
Volunteers are also needed to do reading exercises and provide tutoring to school-age children in computer, mathematics, and reading subjects. People capable of providing assistance during fundraising events are also encouraged to apply. If you have the skills to do landscaping and building repair tasks, feel free to sign up as a volunteer anytime.