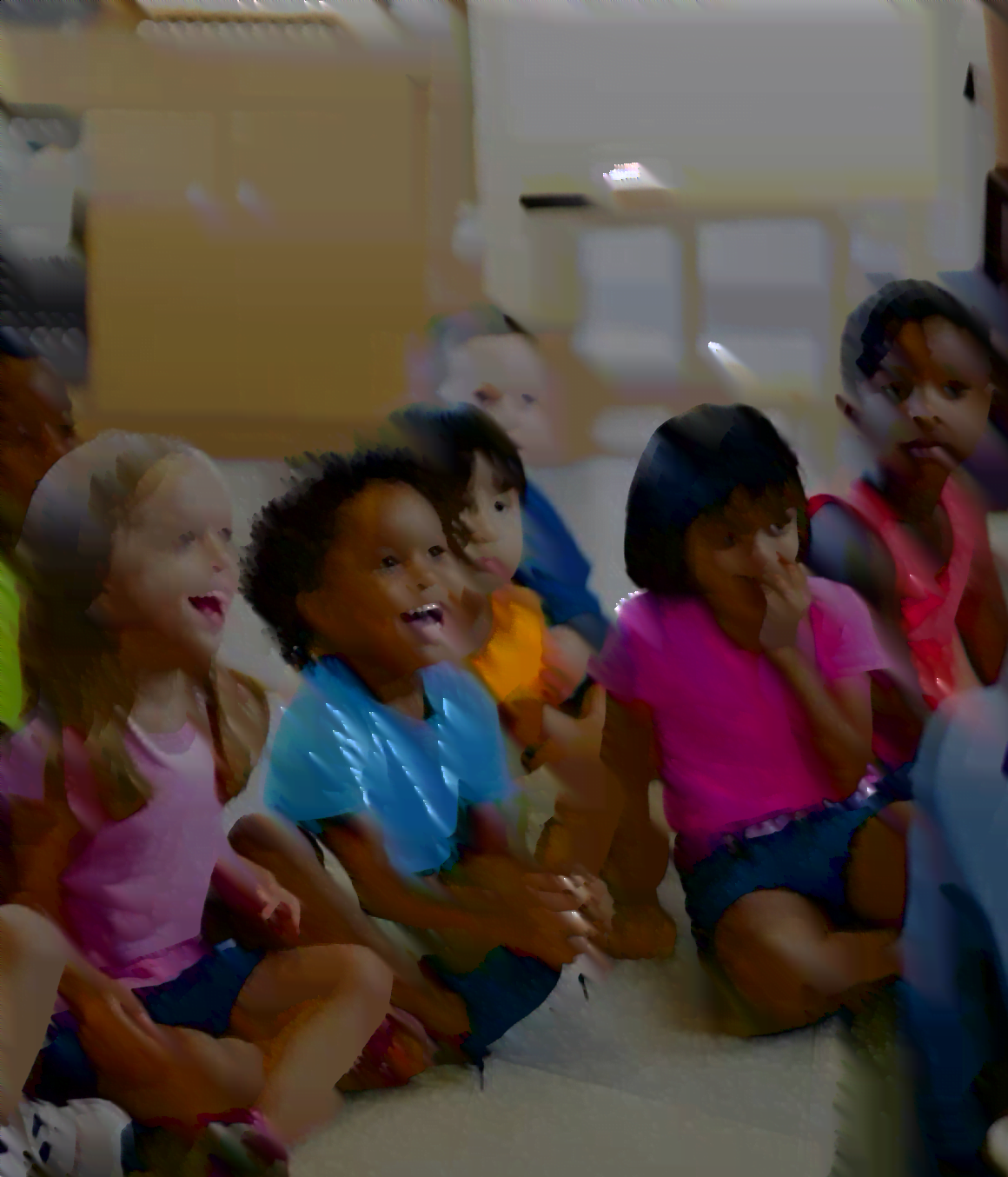 Built on Solid

Educational Foundations
Mary McLeod Bethune Early Child Development Nursery, Inc. in Corpus Christi, TX proudly continues a tradition of responsive nurturing that spans more than 75 years. We continue to be inspired by the virtues of our inspirational forebear, Dr. Mary McLeod Bethune, the daughter of colonial-era slaves but who later on became a nationally recognized educator.
Dr. Bethune believed in the importance of building solid educational foundations in children, especially those from disadvantaged minorities. Later on, she initiated the founding of a popular and growing institution that still helps further many young people's academic pursuits, the Bethune-Cookman College in Jacksonville, FL.
The LittleDino's mission is to provide affordable, high-quality early education and childcare services to ensure every working family.
1940s
Tragedy Strikes
In the early 1940s, a terrible fire razed the home of an African-American family with 2 children which left a child dead while the other severely burned and permanently scarred. The mother was working in town when the tragedy struck.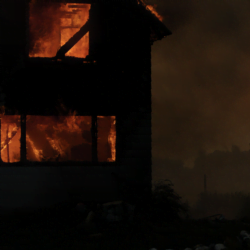 1942
Nursery Founded
This incident, however, prompted then community leaders including Bernice Leonard, Mary Holdsworth Butt, and Ernestine Bibbs to work and raise funds to establish the old Bethune Day Nursery in 1942.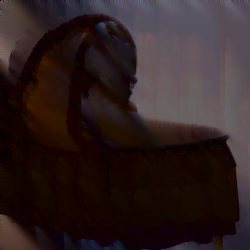 1943
New Center Opens
The newly founded child development center became the first one in the area. Bethune first opened in a five-room frame house at 1403 Howard Street, with 10 children under its care.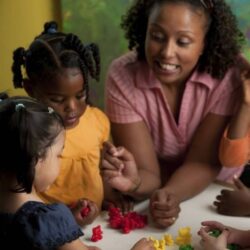 1981
Center Relocates
The center has since relocated to bigger places several times to accommodate more children and in 1981, found its permanent home at 900 Kinney Street.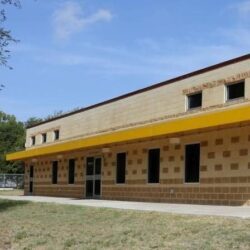 Call us today to learn more about our child development center and the people behind our continuous success.